What Is IFSC Code?
Reserve Bank of India has given an Indian Financial System Code (IFSC Code) for all banks. It is used to identify the bank branches within NEFT (National Electronic Fund Transfer) and also used to identify the source and destination for inter-bank fund transfer.
IFSC contain 11 digit code which is the combination of alphanumeric. (Ex: - The 11 Digit of icici bank ifsc code will vary from branch to branch. IFSC will look like "ICIC0001517".)

*The First four digits of alphabets represents the particular bank name.
*The 5th Element of IFSC is marked as "0" and make it as the control character.
*The last six characters are always numeric and it represents the bank branch. The last seven digits are unique to all branches.
* Some Banks have two branches in the same city, In that situation they differ one branch from another branch by using different last seven digits of IFSC. It is also known as bank branch locator.
For example: - Let us assume ICICI Bank have two branches in the same city, One branch Use the IFSC as "ICIC0001517, " and the other branch use the IFSC as "ICIC0001967", there is a change in last seven digit number to differentiate branches.
Ways To Find IFSC Code
Nowadays, Finding out the IFSC is the very easy task. Below is the possible listing to identify IFSC for any banks.
In Cheque Books, they mentioned IFSC in all pages.

Visit your Nearest Branch or Make a call to customer care.

Check it in particular official bank website and also check it in RBI (Reserve Bank of India) website.

There are lot third party websites available to list out IFSC. So, you can choose from Google as per your convenience.
Advantages of IFSC Code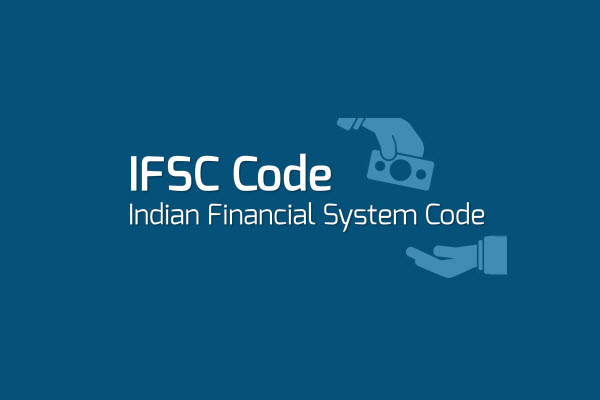 Nowadays, most of the transactions happens through online banking. For online banking, IFSC codes plays an vital role. During online transaction there is always a requirement for the IFSC codes. Theefore the IFSC codes plays a vital role in online banking.
Online banking become more fraudlent free, as the IFSC codes are highly secured one.
IFSC codes helps for clear transmission between the sender and the receiver in online banking.
Business transaction now become more easier, as the fund transfer through the IFSC codes are really a paperless , electronic fund transfer.
As an added advantage, IFSC codes are highly useful in validation and settlement in many banks.
These are all the various advantages of IFSC codes. Hope this article is more useful!